---
---
Releases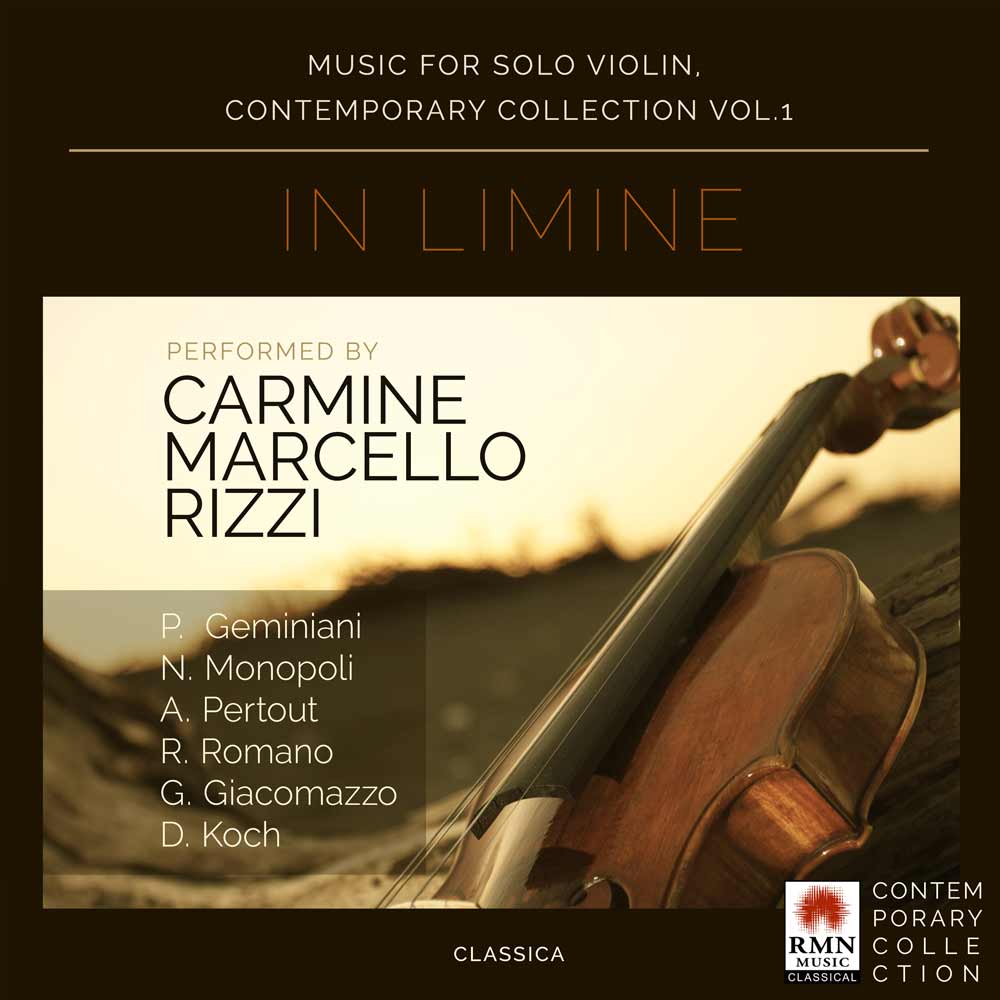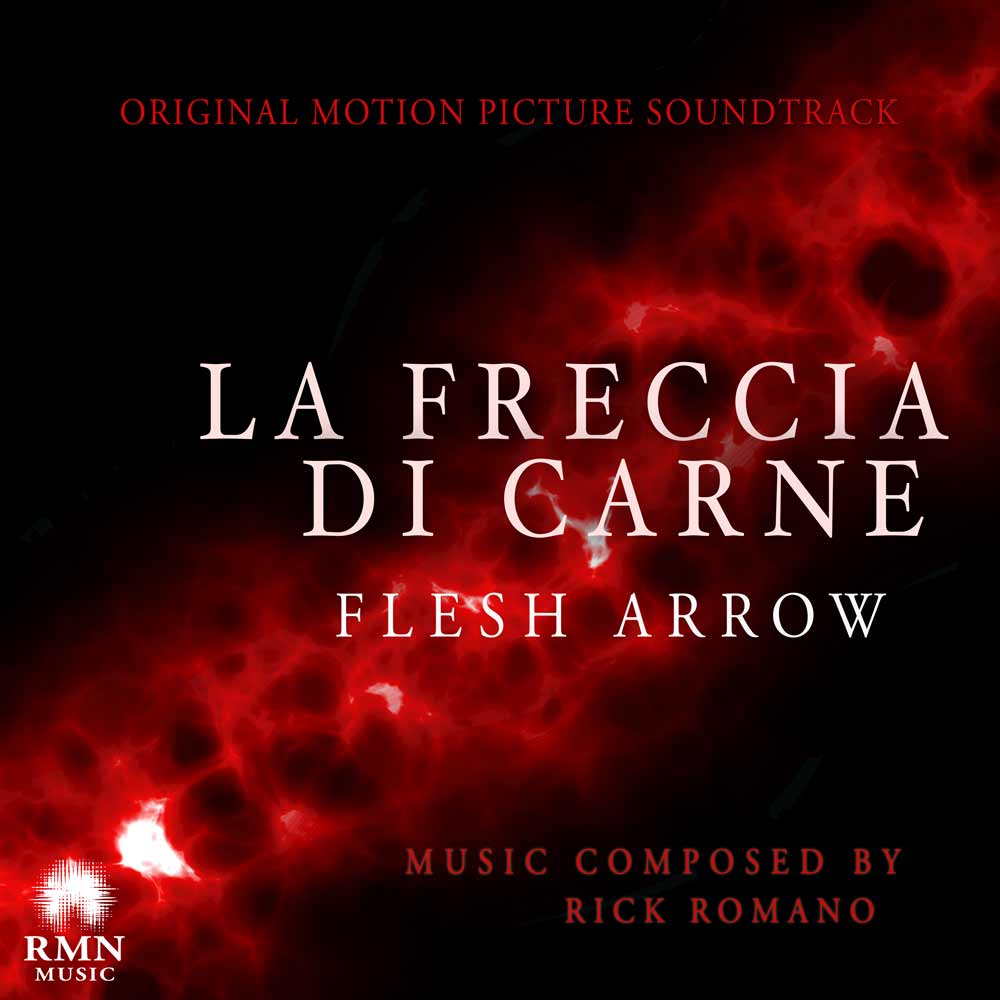 Rick Romano
Composer, Conductor, Music Executive, Poet
Italian-born, London-based Riccardo Romano (Turin, Italy, 1982) is a classically trained Composer, Conductor, Executive Music Director and Poet.
With a Master's Degree in Music Composition, he has been the first to graduate with high remarks and honours (10/10) at the Conservatory of Music "A. Vivaldi" of Alessandria (Italy) where he studied with composer and conductor Paolo Ferrara.
Winner of the scholarship "Master of Talents", Riccardo Romano has been winner and finalist in several international competitions always receiving mention for the high quality of the scores submitted. His catalogue counts more than 80 works, including concert music, music for theatre productions, film music, arrangements, transcriptions, songs and incidental music; many of whom performed in auditoriums and theatres around the world by national and international performers. His works have been published or distributed by independent and major labels as well like Warner/Chappel, EMI, SONY/ATV, Edizioni Sconfinarte Publishing and RMN Music.
As a composer, he has followed several masterclasses at the Royal College of Music in London where he studied with renewed composers such as Steve Reich, David Lang and Michael Finnissy. He has also followed postgraduate courses specialising in "Music Composition for Theatre and Ballet" and "Composition and Aesthetics of the Music Theatre of the '900" studying at the "National Pole of High Artistic Specialisation – Verona Academy for the Italian Opera" and at the "Perosi Academy" (Italy) with composer Azio Corghi; and in "Advanced Composition Techniques" and "Music Composition Techniques of the 20th Century" studying with composer and conductor Theodore Antoniou and with composer Alberto Colla.
As a conductor, Riccardo has recently been chosen by the Tadworth Chamber Orchestra (London-UK) for the 2016 autumn and winter season. Some of the repertoire conducted includes Beethoven Symphonies 1, 2, 3, 4 and 7, Mozart Symphonies 31, 40, 41, Haydn Symphonies 99 and 104, Schubert Symphonies 3 and 4, various Overtures and other works for chamber and string ensemble. He is an awardee of the Morley College Bursary Funding, the college where he has been studying Orchestral Conducting with Prof. P. Sarcich since 2015.
Riccardo has also studied Music Composition for Film and Visual Media, orchestration and music arrangement techniques with independent as well as Academy Award-Winning composers like Hans Zimmer, Luis Bacalov, Frank Ferrucci and Fred Ferrari (Henry Mancini's Orchestrator).
He lives and works in London, where he started a music company committed to creating an intercultural bridge to promote music in all its forms. Its company has been recently selected among more than 600 by the London City of Camden and is now supported and incubated by "Camden Collective". Usually, he spends his time writing new music, publishing new albums, selecting new works, managing and supervising recording and production sessions, conducting and creating new music projects.