Hindu – brainchild of the producer-songwriter Tania Iankovska – is a new experimental project where a dreamy, pure, crystalline voice sings melancholy lyrics on modern & minimal electronic music arrangements. Think of artists like Purity Ring, Grimes, MO, Chvrches and Zola Jesus, take a piece of everything and mix all together. But if you prefer to immediately catch and understand of what we are talking about, just go to see her self-made video on YouTube: "Better Friend" by Hindu.
Kiev has been the birthplace of this particular and talented artist. "Hindu" has been always interested in music, starting her first rock band at 14 years old, and studying how to manipulate music in different roles from lead singer to guitarist and drummer. Not satisfied by the experiences so far accumulated Hindu moved to electronic music production and recording.
"Hindu – is a kind of an experiment," Tania states herself, "to see how independent an artist can become and how far the artist can get in replacing the whole band." "Better Friend -as well as all other songs of the forthcoming EP- was created and recorded in my home studio with no help of producers or other musicians" Tania continues.
After self-releasing the song in Kiev, "Better Friend" got immediate positive feedbacks airing in many local radios, catching the attention of several local magazines, and the video is now around 16k views. But this mustn't surprise as Tania/Hindu, with her previous rock band, got the 2nd prize in a national battle of the band competition and performed gigs all over Kiev.
In the early 2016, Hindu signs her fist contract with RMN Music and her first debut EP is now expected later spring 2016 for RMN Records. The album, now in post-production under the artistic direction of producer-composer Rick Romano, is a selection of 5 of the best songs written by HINDU. "It's unbelievable how much good material this artist wrote locking herself at home in spring break in just a couple of weeks" says Rick "We made a very good selection."
What to expect? Get ready to be charmed and enchanted by the magical dreamy sounds of this interesting emerging electronic pop artist.
---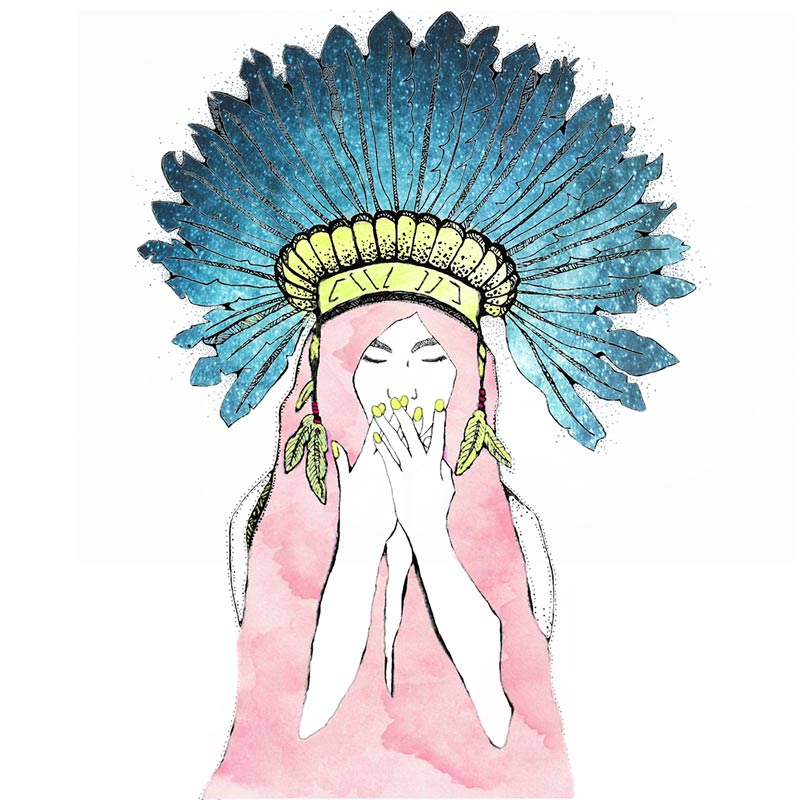 ---